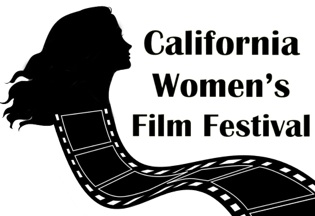 We have some big, incredible, news!
Where We Left Off was selected to screen at the 2016 California Women's Film Festival (Summer!) in North Hollywood, CA. Not only is this a local festival for us, this is the world premiere of Where We Left Off!
We will be screening Saturday July 16th, 2016 in Block 6! If you would like to support Where We Left Off, you can purchase tickets here!
We are so grateful to our cast, crew, and of course our backers. Without your support this wouldn't even be possible.